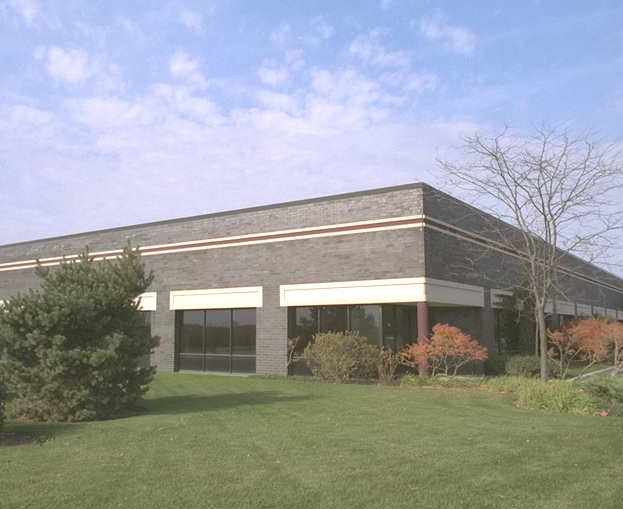 A successful move or location of a new facility is a multi-step process that requires professional expertise. Our experience with office and industrial properties enables you to navigate the many factors along the way:
·

How should I define my location parameters?
·

What properties will meet my needs?
·

How can I make the best deal?
·

How do I handle space planning, tenant improvements, moving?
·

What lease provisions are most important?
"Knowledge is power" when negotiating on behalf of a tenant or buyer. Knowing the owner's viewpoint makes us very effective in achieving the objectives of the tenant or buyer for favorable pricing, contract terms, concessions, build out and management of due diligence. This quality of service and experience is why companies engage us to represent them nationwide.